NEW!
ADVANCED VM COURSE LAUNCHED
Following on from the success of our online course, Visual Merchandising - the Basics, we are pleased to offer a more advanced VM course.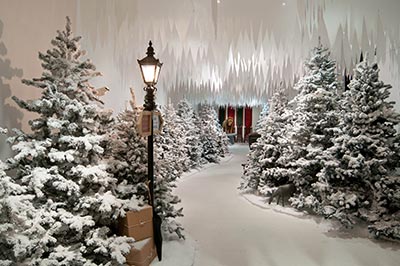 This course will be aimed at those who have some experience in the industry and wish to increase their skills. The course includes two realistic practical assignments as well as an introduction to perspective drawing, organising production, project costing, becoming self-employed and health & safety.

As with our basic course, students will be able to start at any time and complete assignments at their own pace to fit in with their existing commitments.
The cost of the course is £560 but we are offering a reduction of £100 to the first four students that register, on the understanding that they will be expected to feedback any problems that they encounter and that they may experience minor glitches.